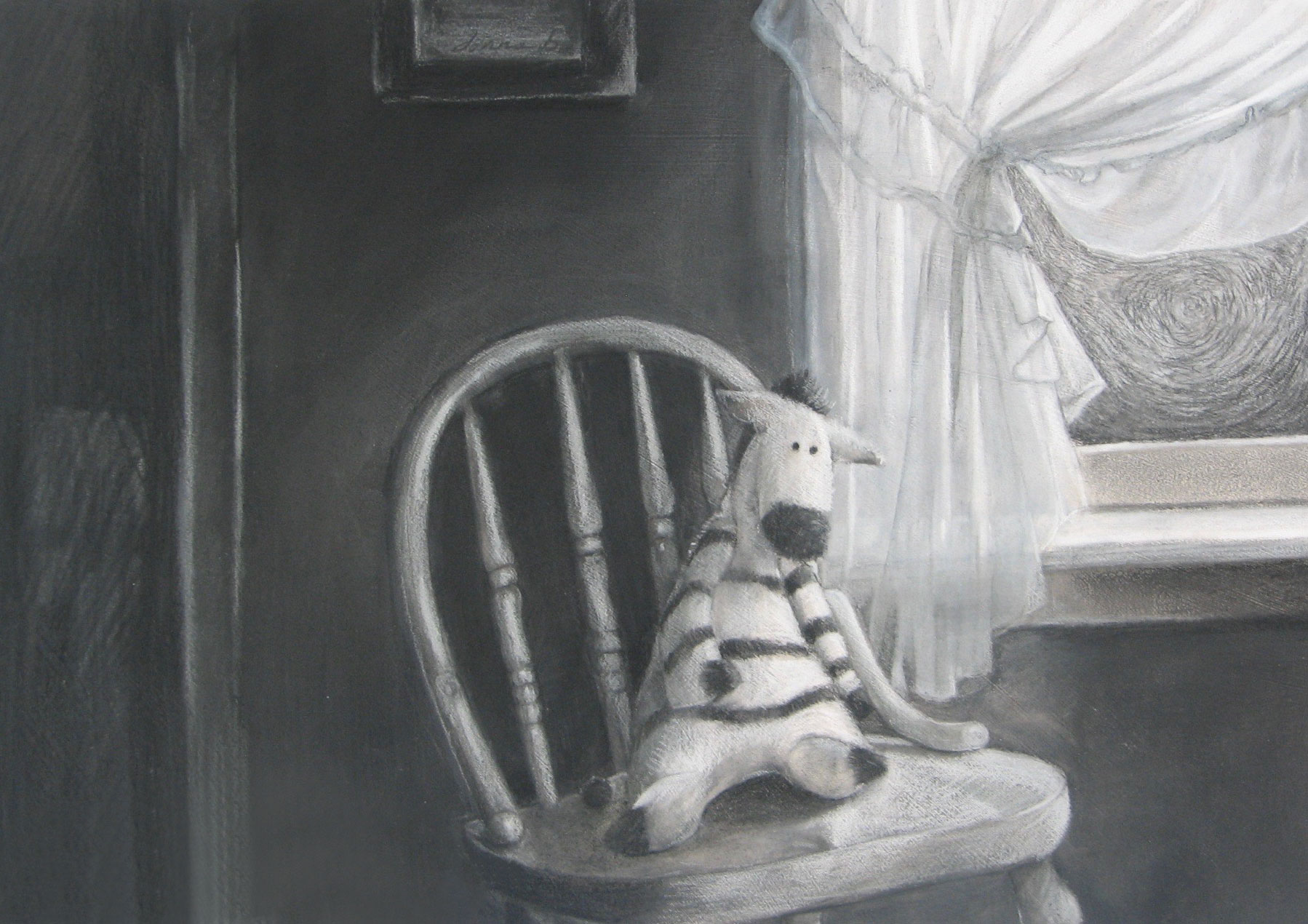 Imprisoned by the Secret
2010
Charcoal on Paper
Private Collection
It angered me to witness the damage and the control some childhood secrets had inflicted on myself and others that I loved and cared about.
This is a commemorative drawing for those who exercised the courage to overcome that which was stolen from them when choosing pain as their teacher and not as their master.
I learned that healing and freedom did not come by remaining silent but by empowering that silence with a voice.
Other related work.